Discover greatness.
The next generation of bathroom technology has arrived. Sign up to receive early access updates and pricing.
Clean in comfort with the confidence that your bathroom and body are free from germs. The built-in UV sterilizer automatically cleanses the nozzle after each use.
Quiet and convenient, the self rising function of the Discovery DLX makes each trip to the bathroom a safe and luxurious experience.
Simply stand up to activate an automatic hands-free flush. The kick control can also be used to lift the lid, seat, and flush the toilet.
Easily access your toilet with a kick! This innovative feature allows users lift the lid, seat, and flush the toilet in a convenient sequence.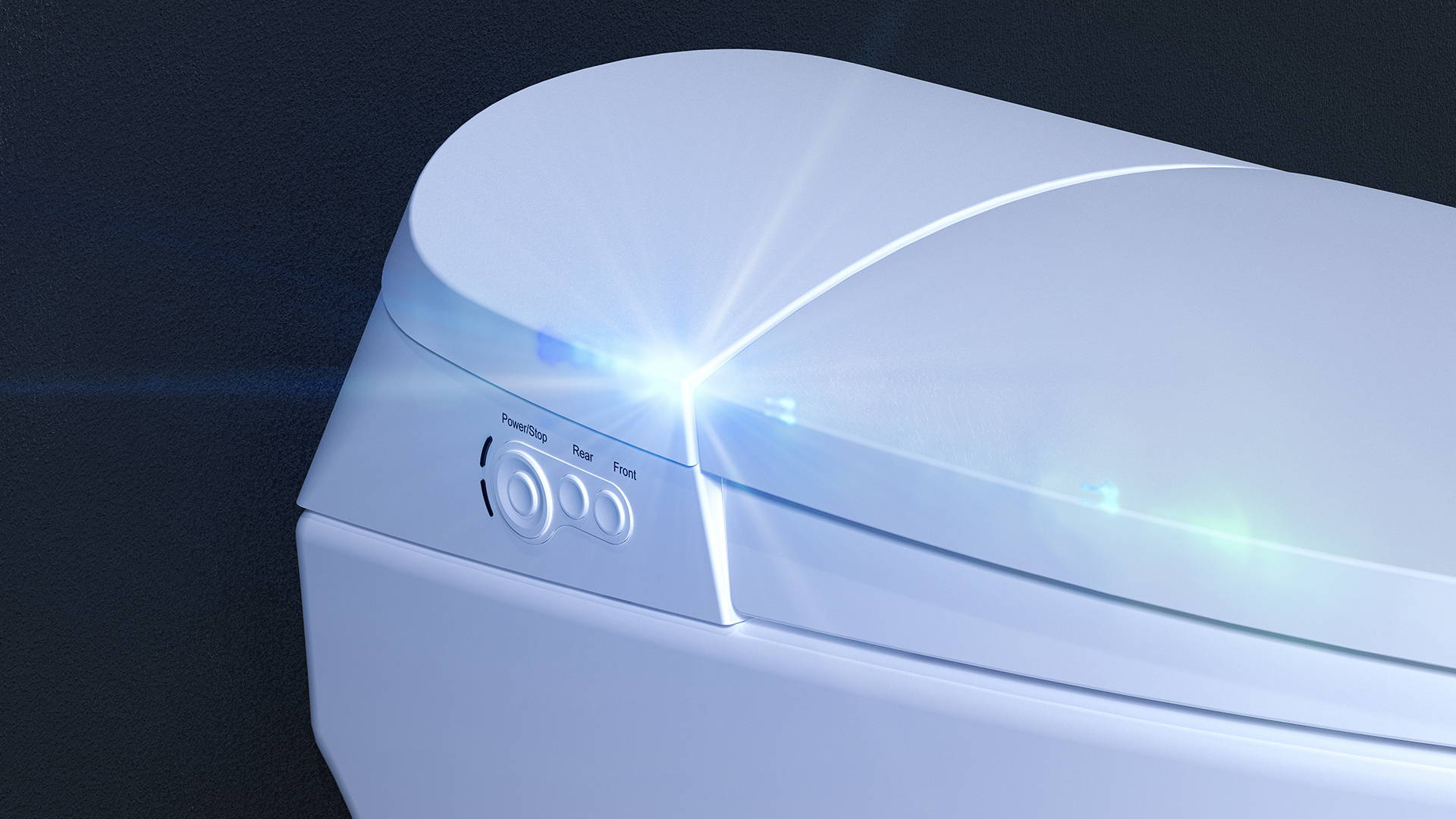 Combining powerful technology with modern design, the Discovery DLX boasts more features than ever before with easy-to-use controls.